Our Approach
CreaTechumanity: Creative Technology for People
We are IMAJIKU, and we are here to boost your UI/UX & Web Development presence. We will delve to the core of your needs to deliver outstanding results on time and on target.
Projects Launched
Clients
Trusted by brands with purpose






Leadership
Our team consists with multidisciplinary products expert focused on business analysis, design and development. We are not just build a software, but we also measure and iterate the whole process to produce the best product for our partners and clients.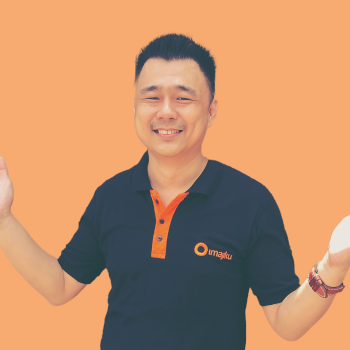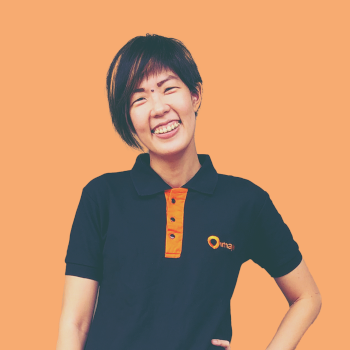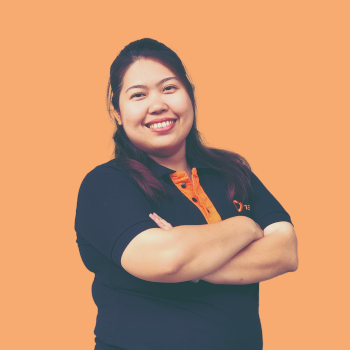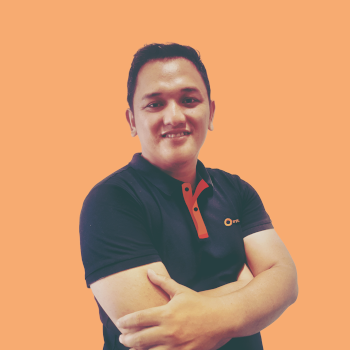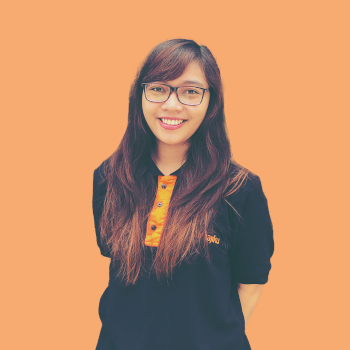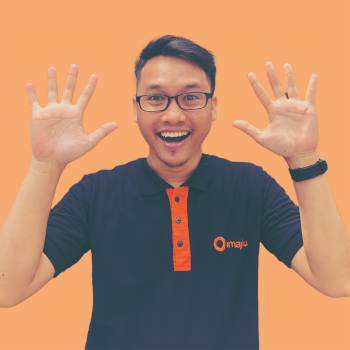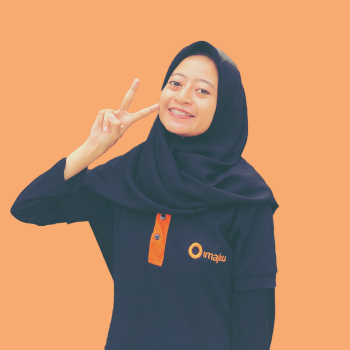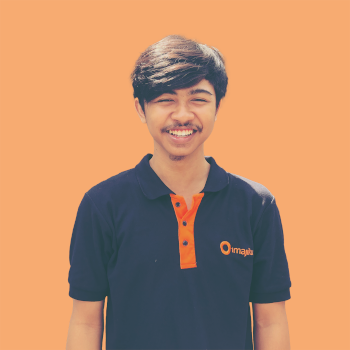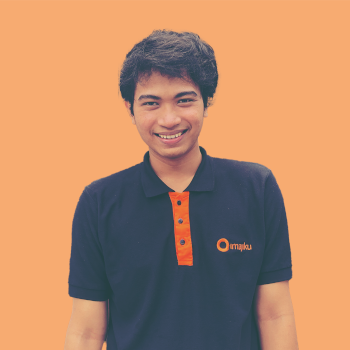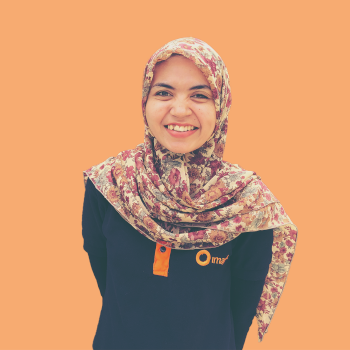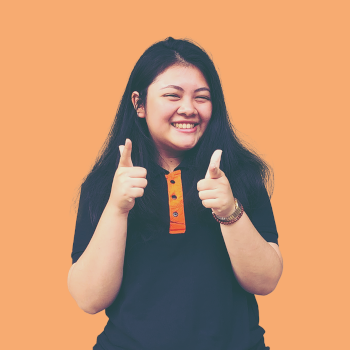 Michelle
Account Executive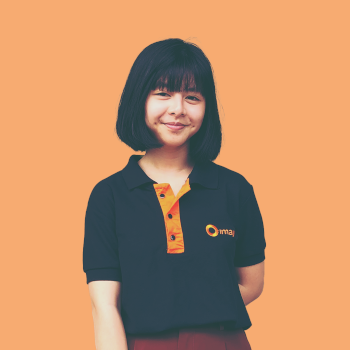 Strong partnerships make bold brands